Tabor Faculty of Education Twilight Graduand Celebration
Thursday 23rd September 2021 | Sporting Car Club, Unley
The annual Tabor Twilight Graduand Celebration is a highlight in the Education calendar. A graduand is someone about to receive an academic degree, and the Graduand Celebration marks the achievements of our preservice teachers in the final stage of their Initial Teacher Education degree ahead of their official graduation in April of the following year. This event brings together our graduands and their loved ones for an evening of reflection, gratitude, sharing of stories, and acknowledgement of achievements.
In the opening address, Dr Tracey Price (Dean of Education and Director of Scholarship, Tabor) reiterated the call to teachers from Parker Palmer to 'teach who you are', and through the wisdom passage of Jeremiah 6:16 inspired our future teachers to step forward with hope and faith onto the challenging and deeply rewarding path ahead. Many preservice teachers and their families shared about the 'Tabor difference': that our preservice teachers feel a strong sense of community at Tabor, they are valued as individuals, they are supported to achieve their best, and they are nurtured in their own personal formation alongside preparing for the practicalities of teaching.
Dr Deborah Price (Research Degree Coordinator; Senior Lecturer in Inclusive Education and Wellbeing, UniSA) was invited to give the guest address for the evening. Dr Price reflected on what makes teaching so special and important, describing the many roles of a teacher: from gardeners who tend to and nurture students, to doctors, to firefighters, to superheroes who are inspirational role models. Her words resonated profoundly as we all reflected on the teachers who were most important to us in our own education. Dr Price also commended the well-respected quality of Tabor graduates and their unique character qualities, and prompted us to continue valuing the importance of teacher wellbeing to produce healthy students.
Several awards acknowledged graduands' achievements. The Dean's Award was presented by Dr Tracey Price to Claire Field, Nashwa Mohamed and Katrina Ryan-Sargeant in recognition of resilience and integrity shown throughout their degree. Mr Mark Ryan (Executive Officer (SA), Christian Schools Australia) presented CSA sponsored academic-based Integrity in Scholarship Awards to KaitLynn Gale, Chloe Stichel, Dalal Al-Harazi, Genna Rahman and Jordan Box, and Professional Communication Awards to Gillian Kotian and Matthew Swift.
The evening ended with a toast to the graduands – we are very proud of you and confident that you will go forth as excellent teachers who will teach ethically and meaningfully and enable the next generation to do good in their world.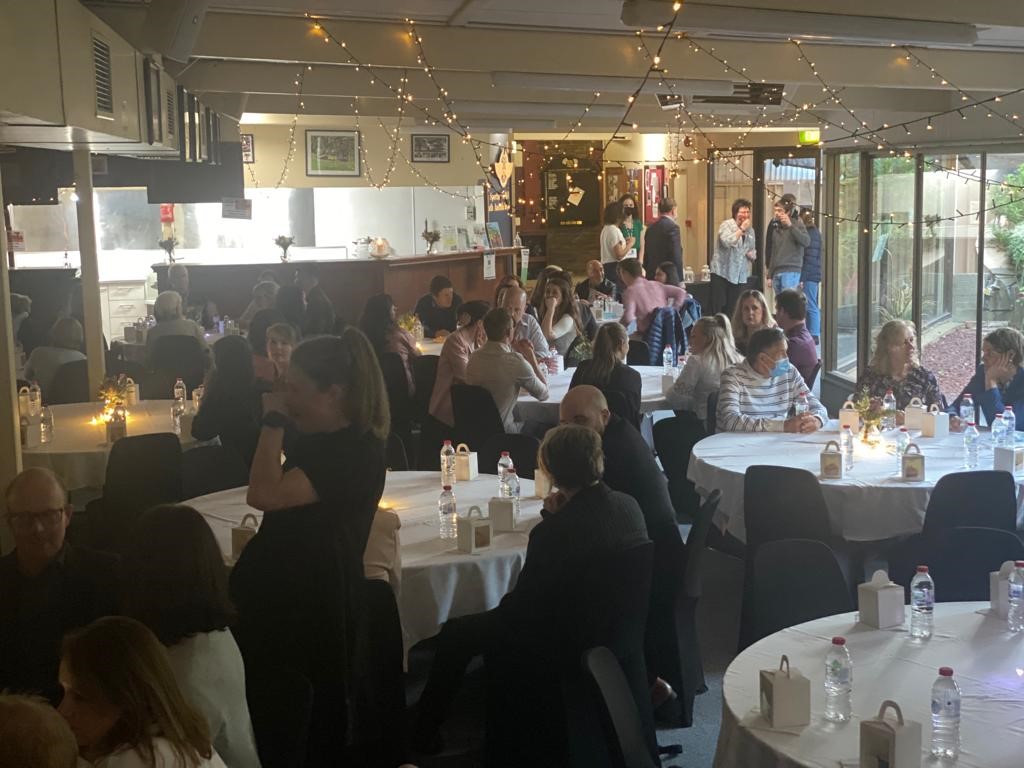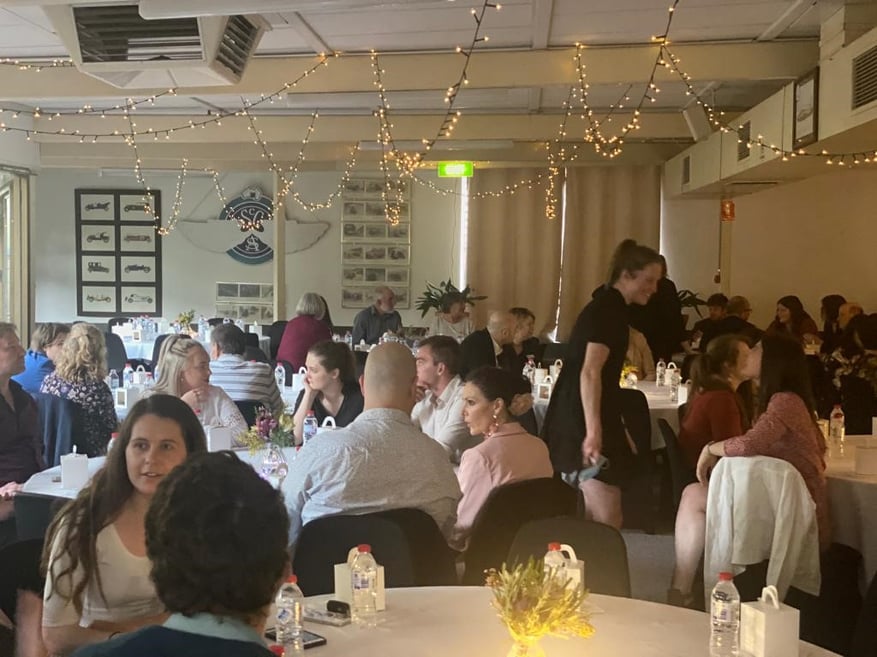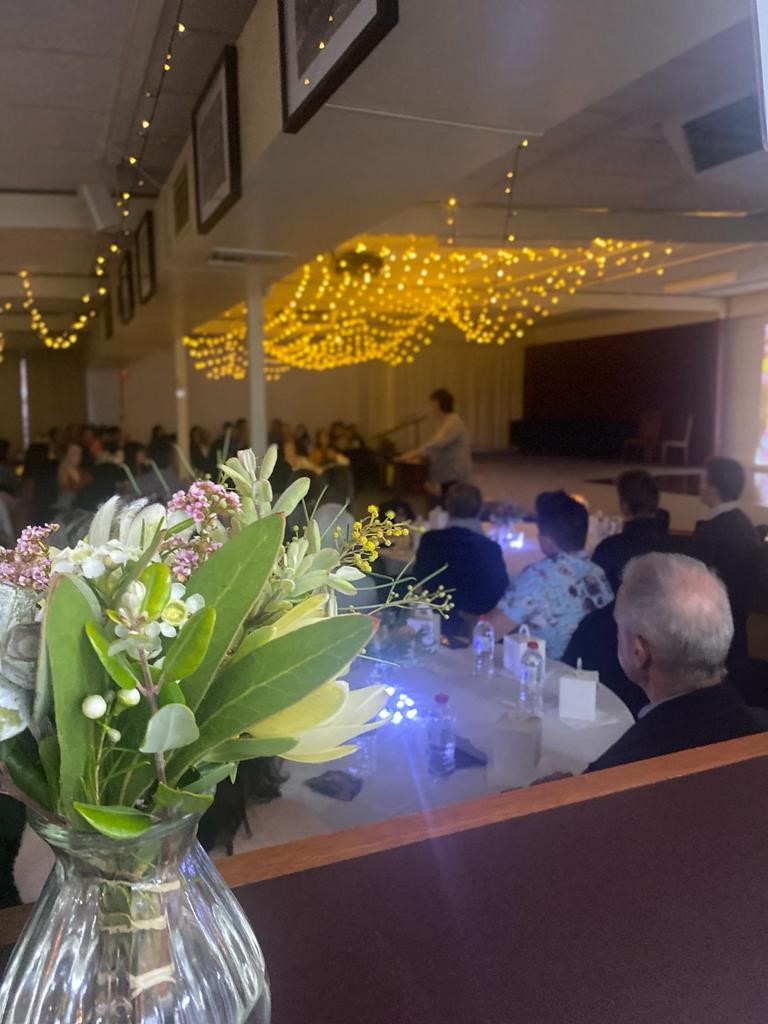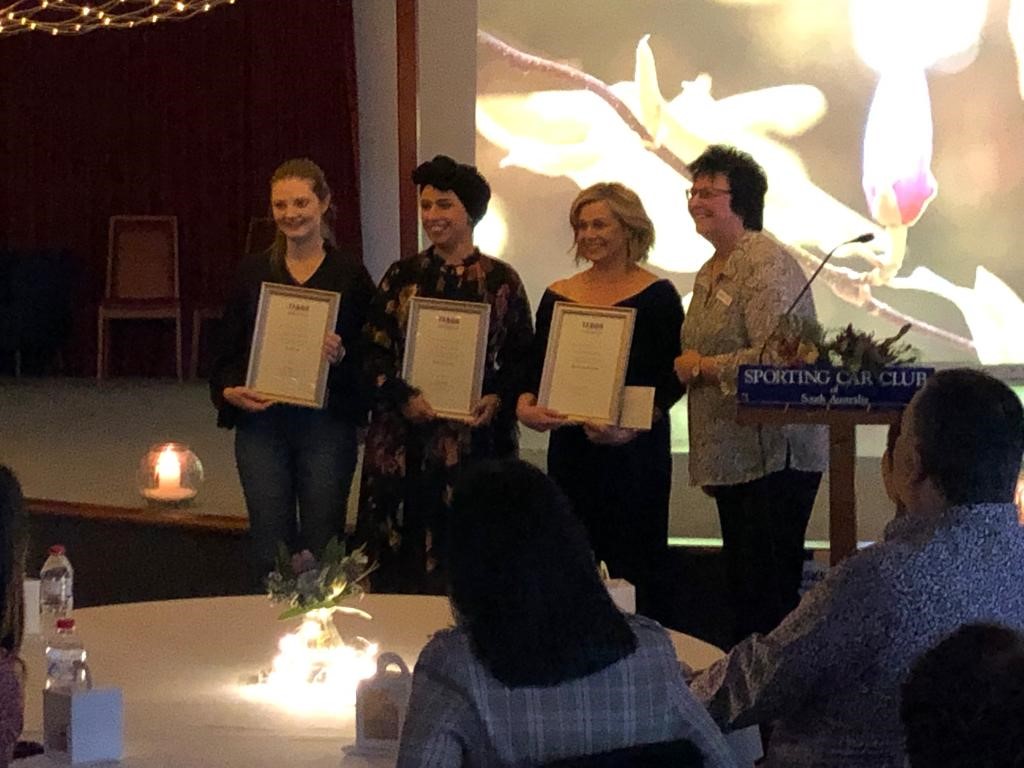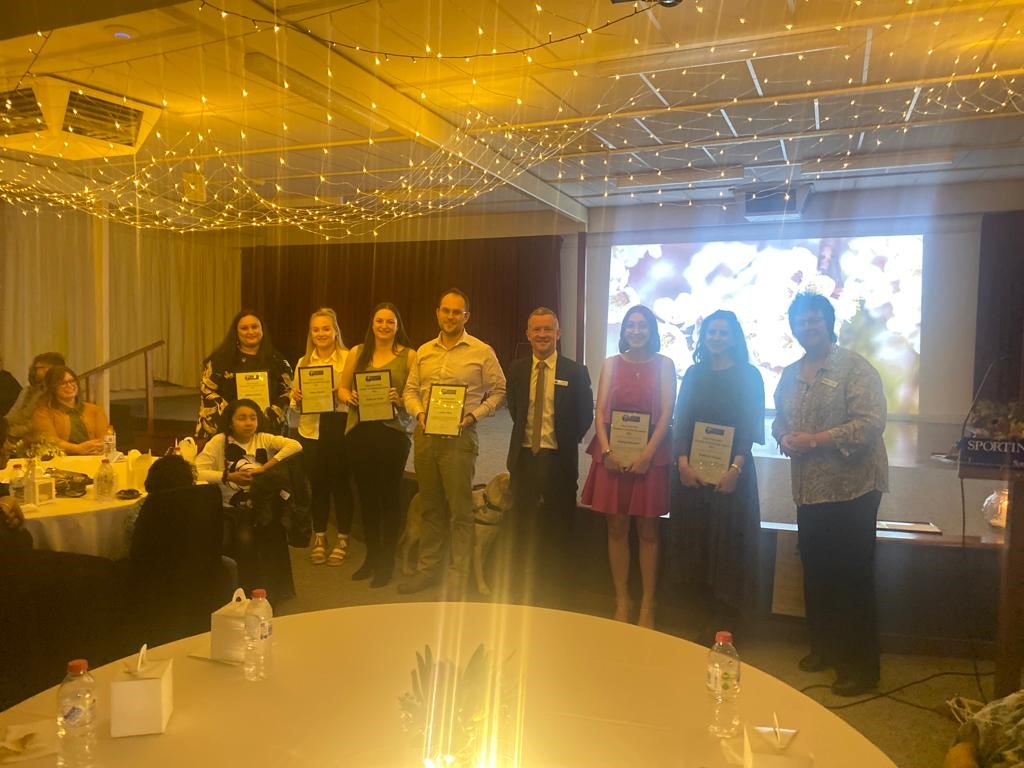 Written by Kate Osborne
Primary Course Coordinator