To become a high school teacher (aka secondary school teacher) in Australia, you will need to become fully qualified. The first thing you'll need to do is find a reputable, high quality, tertiary institution that can equip you with the required skills and qualifications needed for teacher registration. This will lead you to, at least, a bachelor's degree in the field of education. The full course of study to qualify as a secondary school teacher is four years for the Bachelor of Education.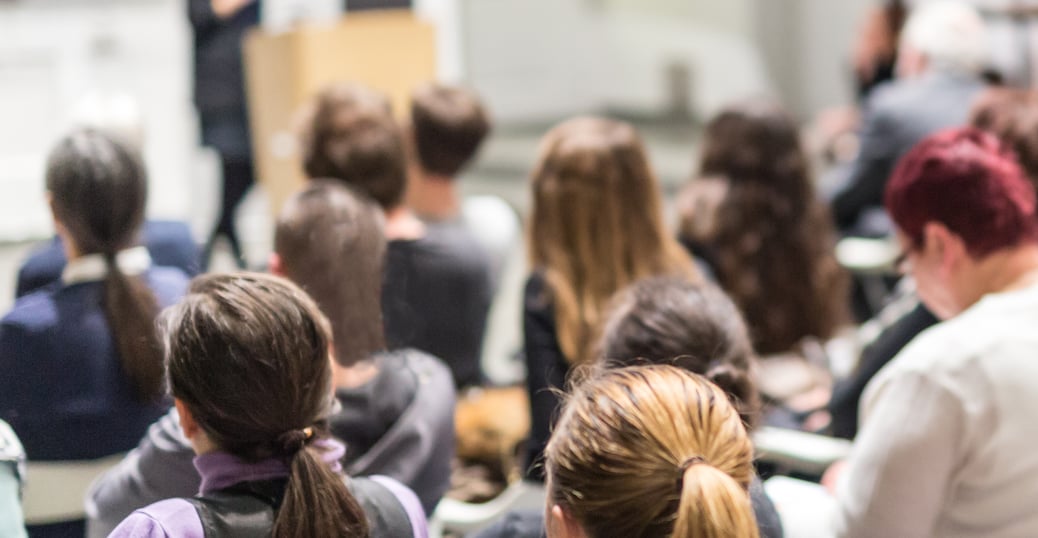 You will also need to pursue a major and minor in particular subject areas. For secondary school teachers this includes the eight learning areas in the Australian curriculum: English, mathematics, science, humanities and social sciences, the arts, technologies, health and physical education, and languages. Even if you already have a previous degree in these areas, you'll still need to complete the two-year Master of Teaching (Secondary) degree. There is also a national teacher registration requirement to pass the Literacy and Numeracy Test for Initial Teacher Education (LANTITE).
But there's more to it than just the degree. Great secondary school teachers are not just doing a job; they realise they are building generations of the future. They know that this is not a cliché or a slogan, but a reality. That means you'll want to learn in an environment that encourages and inspires your own drive and passion.
A good teacher will be one who has been taught well and is confident in their abilities. This is developed by an academic program that includes good modelling and opportunities to practice in a supportive environment.
Really good teacher training will also provide you with quality placements in a range of school contexts. This leads to growth through diverse experiences and helps you as a preservice teacher to work out what kind of school you might like to work in when you graduate. You should also be led to develop a strong teacher identity. This is as much about learning the 'what' and 'how' of teaching as it is about learning who you are.
With this solid foundation you will be assured of a long and fruitful career. With this in mind, the best teacher education will also allow you to continue to further your skills and be part of an ongoing, "on-growing" cohort of secondary school teachers.