About the Event
Chaplains and spiritual carers encounter unique opportunities and challenges for participating in God's shalom in their workplace. These can be equally sustaining and draining.
As another testing year draws to a close, this one-day retreat offers a curated space for chaplains and spiritual carers to:
gently and quietly encounter shalom for themselves
rest in its graces
ponder its presence within the marvel and mess of life and ministry

An initiative of Tabor's Centre of Christian Spirituality for Human Flourishing
When:Wednesday, November 10 2021
Time: 9:30am - 3:30pm
Where: Tabor College | 181 Goodwood Road Millswood SA 5034
Cost: $90 per person (includes morning and afternoon tea, lunch, plus curation)
Theme: Graces of Shalom
The powerful Hebrew motif of Shalom, often translated as 'peace', conveys much more than the absence of conflict. Shalom is an icon into God's flourishing and fullness in Christ for the cosmos, communities and individuals. It is embodied in graces such as reconciliation and relationships, justice and righteousness, beauty and creativity, and paschal wholeness.
"Shalom is the breadth, depth, climate, and smell of the Kingdom of God," says Osheta Moore. It is "the culture of the Kingdom of God."

Co-Curators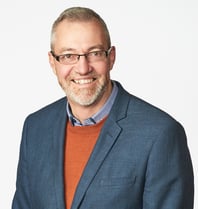 Phil is the Dean of Humanities and Social Sciences at Tabor. Phil is active in research and participates in international conversations about the place of spirituality in life, work and society. His own spiritual journey is one that is shaped by contemplative practices from the Christian tradition and a progressive theological worldview.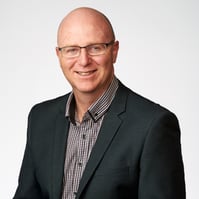 Bruce is Head of Spiritual Direction at Tabor. He is passionate about helping others 'talk the walk' in ways that cultivate deep, reflective, and congruent living, so they can more faithfully walk their talk. This is expressed through his teaching (reflective practice, formation, pastoral care, spirituality, spiritual direction), scholarship, spiritual direction practice and curation of retreats.